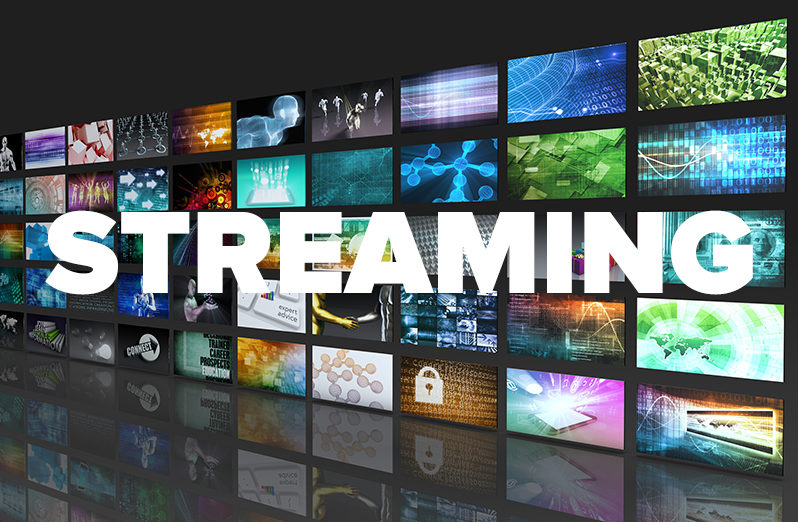 ---
LIVE STREAMS OF
2023 NPC NORTH AMERICAN and IFBB PRO® MASTERS WORLD Championships
HELD AUGUST 30-SEPT 3, 2023

FOR EVENTS ABOVE
Click Here

---
PREVIOUS EVENTS
From July 2023
NPC Teen Collegiate and Masters Nationals
If you are looking for streams from a DIFFERENT contest, please email us the event name
---
NPC Teen Collegiate Masters Nationals
Recorded Video Streams

PASSWORD INFORMATION:
If you bought a LIVE streaming ticket, you may view RECORDED streams with that same password (which was sent to the email you use with your paypal). If you did not already buy a ticket for LIVE STREAMS, then you may purchase the recorded streams by choosing below.


---
BIKINI & WELLNESS

held July 22, 2023
Available Now
Click Below to View Recorded Streams
CLASSIC AND MEN'S PHYSIQUE

held July 19, 2023
Available Now
Click Below to View Recorded Streams
---
MEN'S BODYBUILDING

held July 20, 2023
Available Now
Click Below to View Recorded Streams
---
WOMEN'S BODYBUILDING,
WOMEN'S PHYSIQUE,
AND FIGURE

held July 21, 2023
Available Now
Click Below to View Recorded Streams
---
PASSWORD INFO and FREQUENTLY ASKED QUESTIONS
IMPORTANT:

After you purchase, your password is sent to the EMAIL ADDRESS YOU USE WITH PAYPAL. Be sure to check there…it may be different than your regular email address. If you bought the live streams already, see above. Questions? Contact info@garyudit.com
Also, be sure to use a fast internet connection such as wifi. If you have questions, scroll down this page for FREQUENTLY ASKED QUESTIONS
STREAMING SUGGESTIONS and FAQ
USE A FAST INTERNET CONNECTION
Streams are set to work on computers, phones and tablets, but we strongly recommend you view on a fast internet connection (wifi or wired internet), not the cellular network on your phone. If your phone has low "bars" for internet, switch to wifi. We are not responsible for buffering or playback problems on slow internet connections.
---
SHARING PASSWORDS GETS ACCOUNTS BLOCKED. DON'T SHARE
You may use your password on two devices you own, but NOT at the same time. If you watch on phone and switch to computer, log out of the streams on phone first. Don't share your password, it will lock you out and no refunds.
---
WHAT IF YOU CANNOT FIND YOUR PASSWORD?
If you cannot find or did not receive a password, check the email address you use with paypal and the inbox and spambox at that adddress. That is where the password was sent.
---
WHEN WILL YOUR FRIEND'S DIVISION OR CLASS BE ON THE STREAMS?

To know when a certain "class" will be on, check the SCHEDULE AT THIS LINK.
---
STILL HAVE QUESTIONS?
Everything is covered above. Please review again if you can't find password or have questions. Please also check your PAYPAL email address (may be different than your regular email) for the password. If you have streaming issues, try changing to a different wifi network.
If you cannot find your answer, write info@garyudit.com
READ THIS IMPORTANT INFO BEFORE YOU PURCHASE!
CHARGES WILL APPEAR AS GARY UDIT OR GMU PRODUCTIONS ON YOUR CARD. Passwords will be sent to the email you use with your Paypal or transaction so be sure to check THAT email address. YOU MUST USE A GOOD INTERNET CONNECTION FOR BEST QUALITY (WIFI or fast cellular). POSING MUSIC MAY NOT BE PLAYED DURING SOME OR ALL OF THE STREAMS.
---
---
Questions?
NEED HELP WITH PASSWORDS?
Check the email you use with paypal first. That's where they are sent!
---